Kentuckiana Foot & Ankle Sports Medicine specializes in foot and ankle ailments with emphasis on athletic conditions and early return to function.
We are dedicated to giving our patients the best possible care in an honest, compassionate and considerate manner.
The physicians and support staff welcome you to www.kentuckianasportsmedicine.com. We appreciate the opportunity to provide you with medical services. The information that follows is designed to answer the questions that most patients have regarding our policies and methods of practice.
We want to be of service to you, so please feel free to ask us for information that you may need.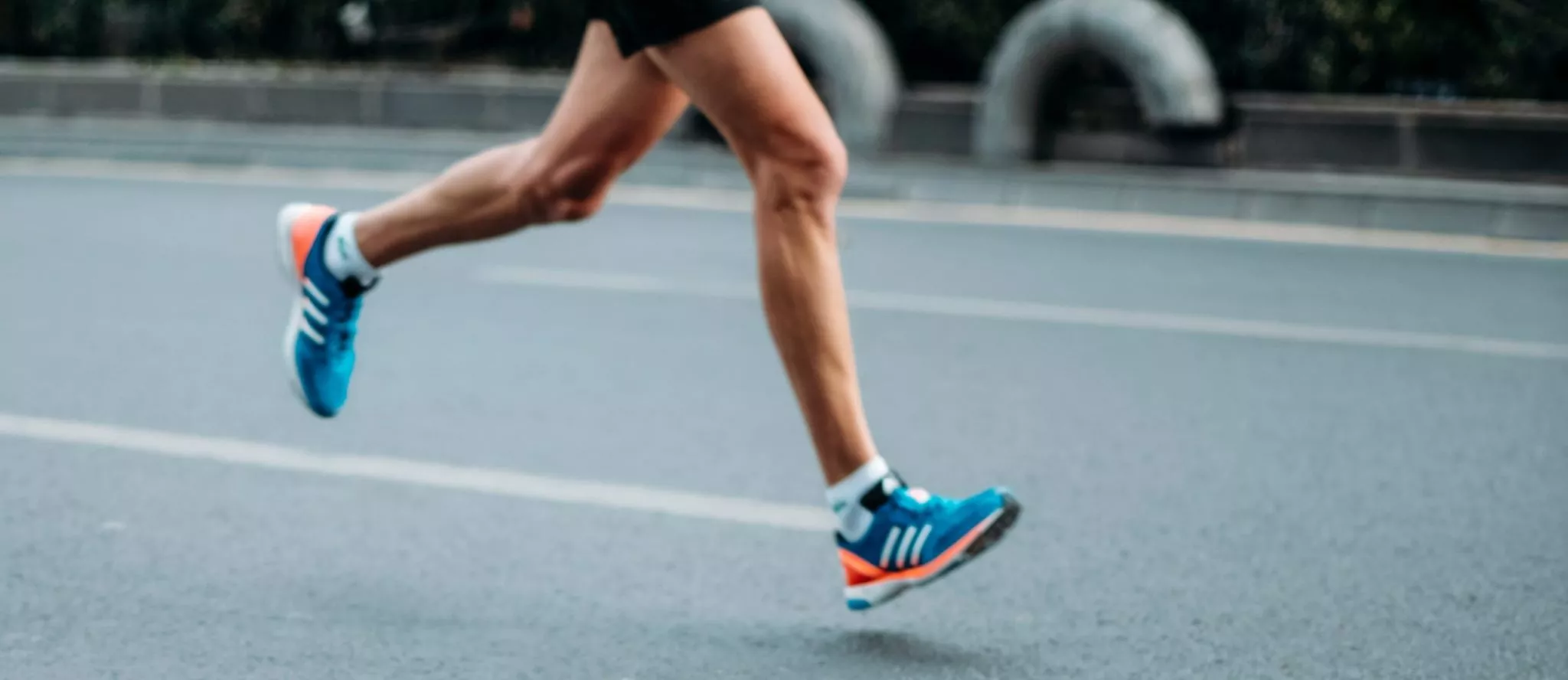 Hours
8:00 a.m. to 5:00 p.m., Monday through Friday.
Patients are seen in our office by appointment only. Please provide the name of the patient, the name of your insurance company and the reason for your visit. The receptionist will ask your reason for seeing the doctor to determine how much time should be set aside for your visit and any tests that you may require, as well as making certain that your reason for seeing can safely await the next scheduled opening. If you or the person taking your call feels the condition might represent an emergency, your call will be promptly directed to the doctor.
We try to adhere closely to our schedule of office appointments, although emergency situations or unanticipated delays may cause us to get behind from time to time, for which we apologize. Should you be delayed feel free to discuss your needs with our staff. We will try to accommodate you in the best way possible. We ask your cooperation in calling to cancel unneeded appointments at least 24 hours in advance of your scheduled arrival. Therefore, you will help assure that adequate time is available for the care of call all our patients.
Telephone Calls
Telephone: (502) 721-8288
Emergencies will always receive priority regardless of the time of day. All patients are encouraged to the office during regular business hours on Monday through Friday. Many times you may be placed "on hold," or your call may be delayed while the receptionist directs your call to medical personnel or the physician. If the problem is not immediately pressing, we may take your number for a call back later in the day. Calls after hours are forwarded to our answering service. This will direct calls of an urgent nature to the physician. Other calls will be forwarded to the office staff during our normal hours. Prescription refills will not be refilled after hours or on the weekends. These requests need to be phoned into the office between the hours of 8:00 a.m. & 4:00 p.m. Monday through Friday.
If your insurance requires a referral from a primary physician, the referral must be obtained prior to being seen by the physician. If a current referral is not on file at the time of your visit, you will be required to reschedule the office visit. You are responsible for maintaining updated referrals for follow up visits.
Our physicians are on staff at Norton Healthcare Pavilion, Norton Hospital, Norton Suburban Hospital, Kosair Children's Hospital, Baptist East Hospital, Caritas Medical Center, Jewish Medical Center East and Jewish Hospital Shelbyville.
Please bring your x-rays and test results with you the day of your visit. Without your test results being available from outside facilities, it may be necessary to reschedule your appointment. To prevent loss, we do ask that you return any results from any other facility or physician's office.
Equipment such as: wrist splints cast shoes, slings, air casts, immobilizers, etc. may not be covered by your insurance through our office supplier. You may be responsible for these charges; or you may request a prescription from your doctor and go through the provider with whom your insurance company has negotiated an agreement.
The physician will render his evaluation of your work restrictions and your ability to return to work. The role of the physician is to provide safe guidelines within which an employee can return to work. Many times your employer may not have a job available with the restrictions the doctor has recommended, i.e.: light-duty. Your employer and their workers compensation carrier will decide if they have a suitable position available for you.
Financial / Billing / Insurance
Be prepared to provide us with your insurance card and information at each visit. We accept most health insurance plans. Please be aware that insurance contracts are made between the patient and the insurance company. We strongly encourage you to become familiar with your health plan benefits and plan restitution so that you will obtain maximum benefits without unnecessary out of pocket expenses. It is important to know the important to know the criteria for prior authorizations and diagnostic procedures, pre-certification of surgeries, and hospital admissions, and the use of out of network providers. It is your responsibility to contact your insurance company regarding any questions; such as, making sure that our office is a participating provider or needing a referral. Your insurance company will also help you understand how much your payment responsibility may be for our services. We will file insurance claims for all services rendered. Our practice will request assignment on all insurance forms.
Your co-payment must be provided to the receptionist at each visit. The amount is generally noted on your insurance card.
We ask that you pay for your charges in full with each service. We realize unexpected medical expenses are not always budgeted. If you are unable to pay at the time of service, you will need to discuss your payment and possible arrange a payment plan.
We expect payment of accounts to be prompt and current. If accounts become past due (after 30 days), we may require payment in advance before any- non-emergent services are rendered. If you are having financial difficulties, please let our Business Office know and they will make every effort to help you arrange a mutually satisfactory solution.
You will be required to furnish us with your employer's information and details needed to bill your worker's compensation claim. Should your injury be denied by worker's compensation, you will be responsible for the services provided.
The physician and our office staff will cooperate fully in assisting you for the completion of your forms as quickly as possible. We generally need several days to complete the information needed because of our volume. There will be a charge for each set of forms completed.
We accept Master Card, Visa, Discover, and American Express for your convenience.